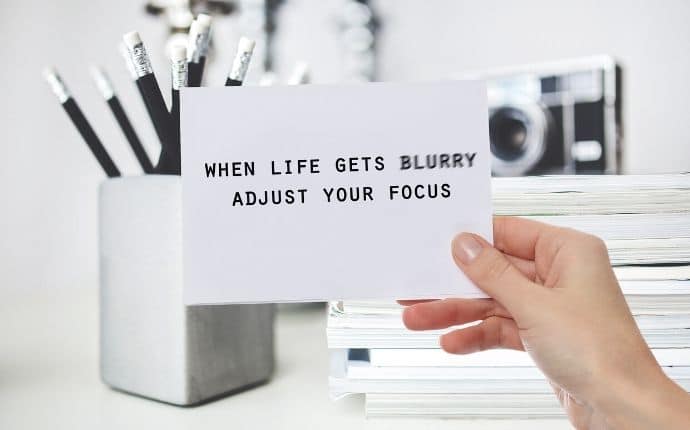 I suspected time at Dynamy would be cut short about a month ago. I knew that no matter how confident the people around us were, that we were in for a major shake-up. Incidentally, that shake up came during our already scheduled spring break. A year's worth of things...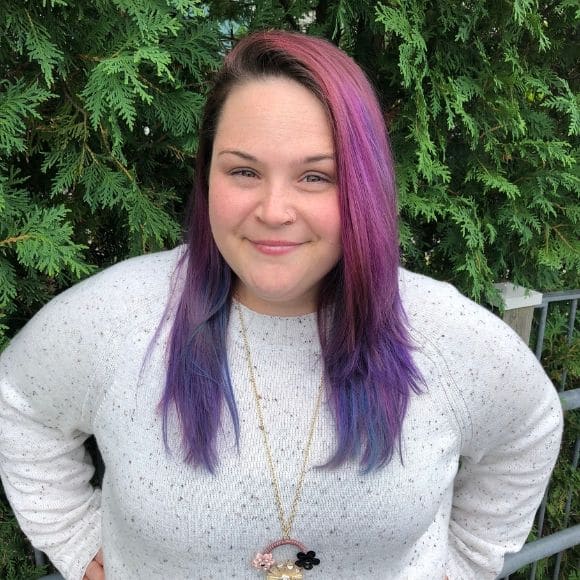 Full Name: Joelle Dumont Job Title: Internship Year Advisor Bio:  Joelle just entered her third year with working for Dynamy in a new role as an advisor. When Joelle began working with Dynamy in 2017, she was a Residential Coordinator that worked with students...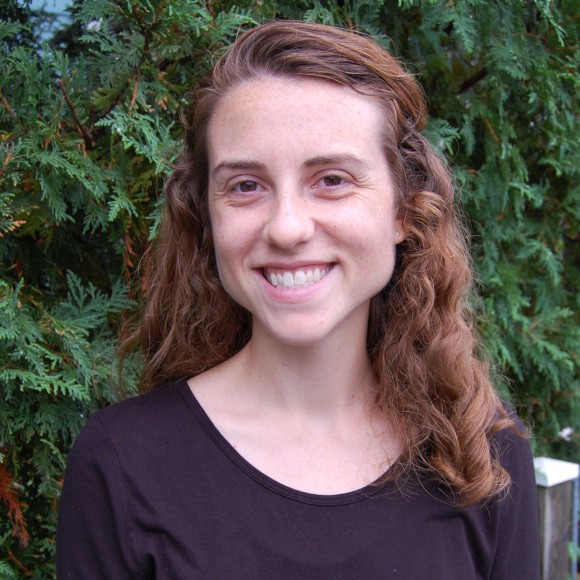 Full Name: Lauren Buffone, LICSW Job Title: Coordinator of Student Support Bio:  Lauren Buffone started at Dynamy in 2015 as an Internship Year Advisor before moving into her current role as the Coordinator of Student Support. She is a licensed independent clinical...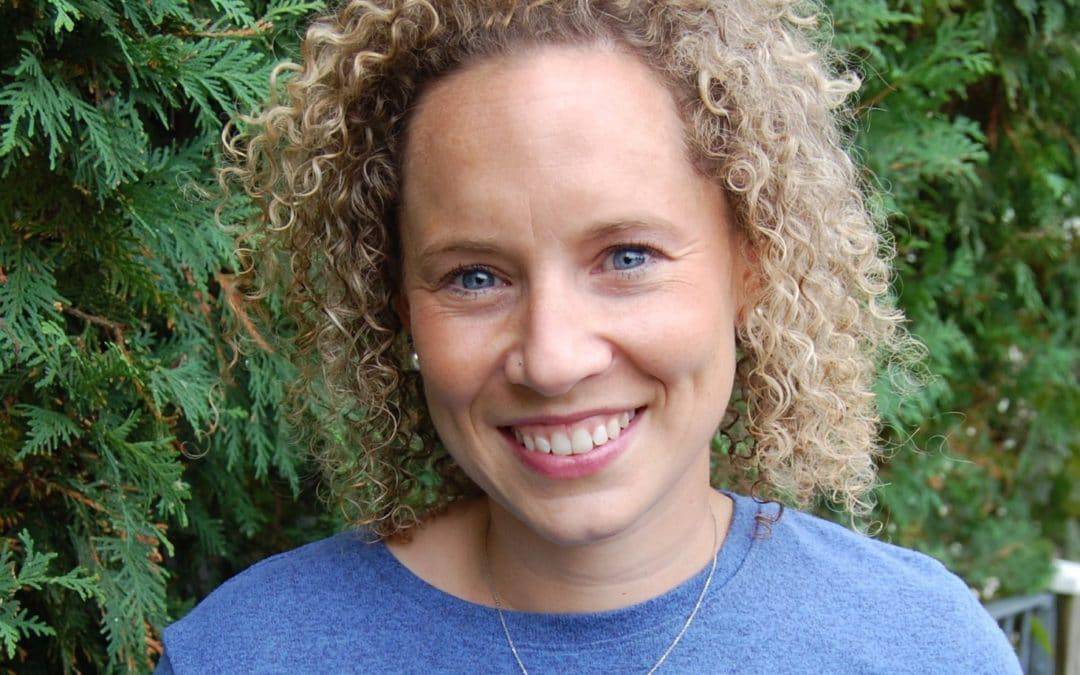 Full Name: Katelynn Shea Job Title: Director of Admissions Bio:  Katelynn joined Dynamy Internship Year as the Director of Admissions in 2017. Prior to Dynamy Katelynn spent nine years working in college admissions where she found a passion for guiding students and...
Full Name: Gregory Frew Job Title: Assistant Program Director Bio:  Gregory starting working as a student advisor at Dynamy in 2014 before transitioning to the role of Assistant Program Director. He is a Licensed Mental Health Counselor and trained as an...