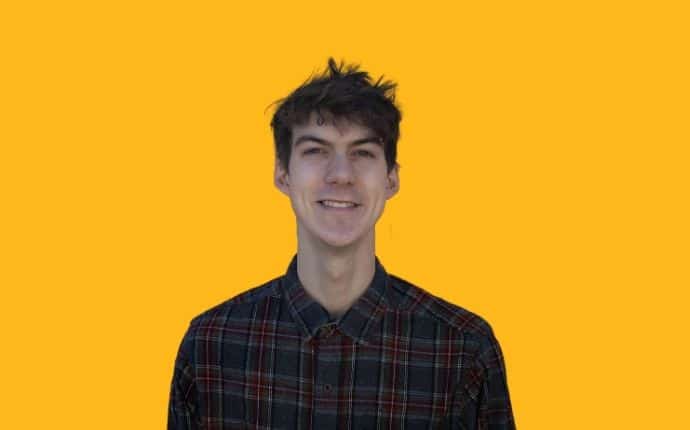 Hey! My name is Paul. I'm a 2019 Dynamy Internship Year graduate. During my time at Dynamy, I was able to learn and develop new skills alongside different ways of thinking that I continue to use a year later. In this post, I'll give you a brief tour of my experiences...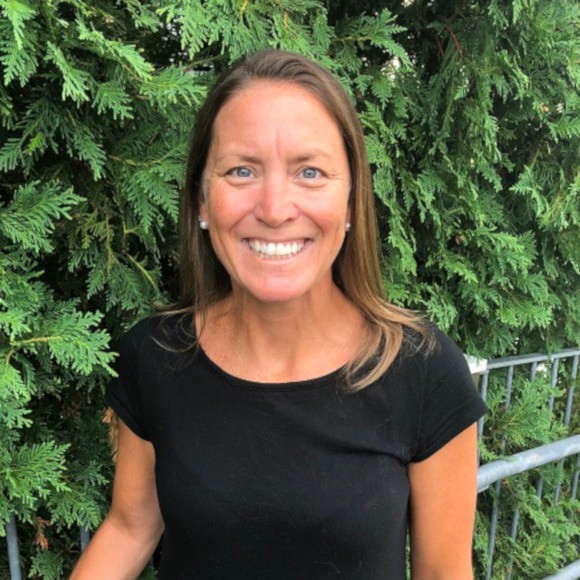 Full Name: Monica Potter Job Title: Director Bio: Monica Potter is the Director of the Dynamy Internship Year Program. She has been with Dynamy for nine years. She has held various positions during her time including Director of Student Support, Program Director...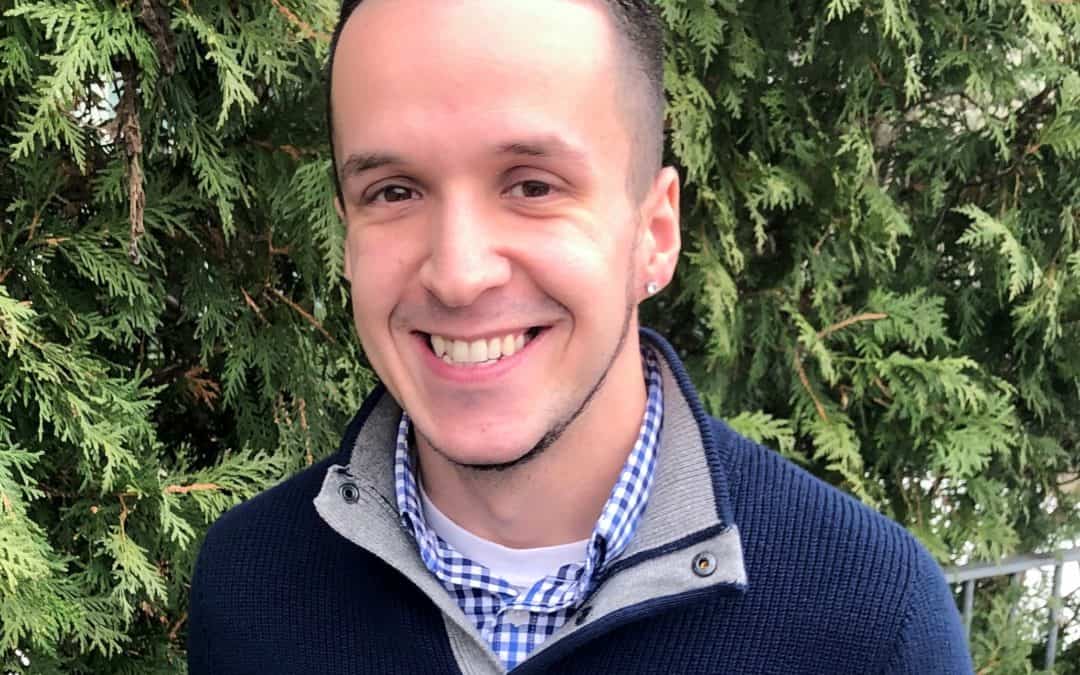 Full Name: James Guaragna Job Title: Advisor Bio: James is originally from Dorchester, MA and currently lives in Boylston, MA. Prior to working at Dynamy, James worked in Higher Education for 8 years in residence life, orientation, and athletics. James received...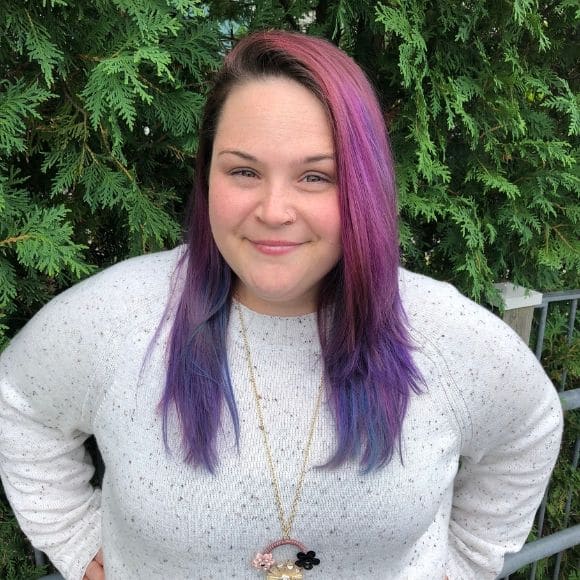 Full Name: Joelle Dumont Job Title: Internship Year Advisor Bio:  Joelle just entered her third year with working for Dynamy in a new role as an advisor. When Joelle began working with Dynamy in 2017, she was a Residential Coordinator that worked with students...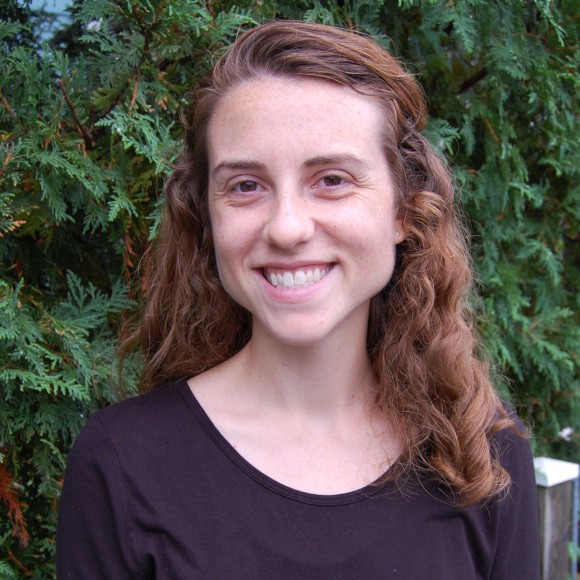 Full Name: Lauren Buffone, LICSW Job Title: Coordinator of Student Support Bio:  Lauren Buffone started at Dynamy in 2015 as an Internship Year Advisor before moving into her current role as the Coordinator of Student Support. She is a licensed independent clinical...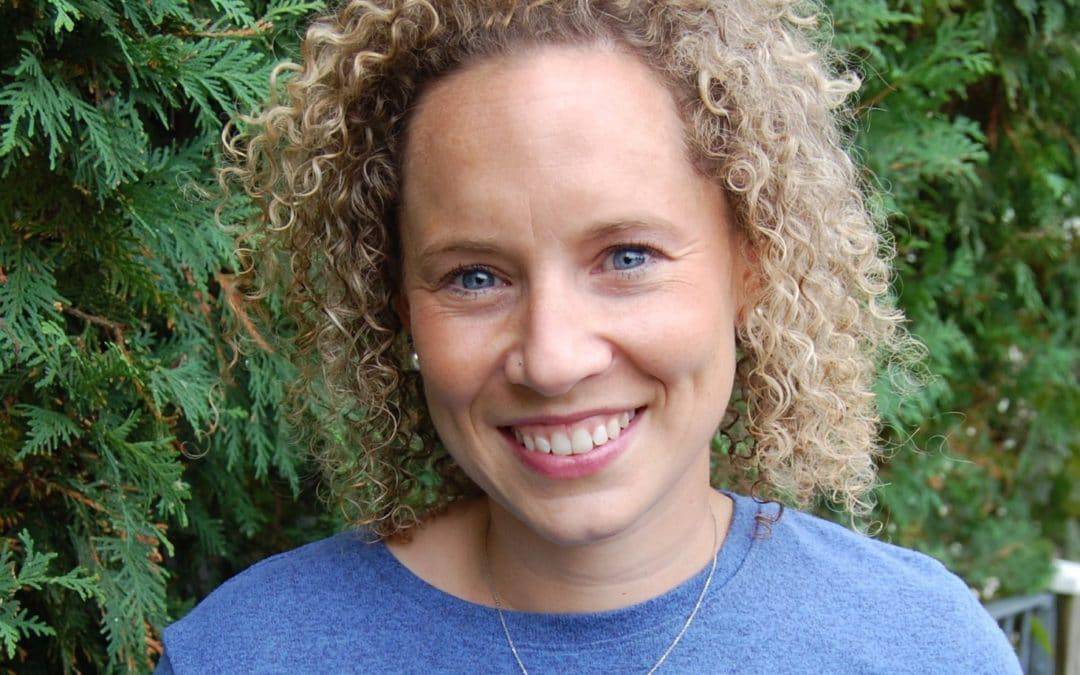 Full Name: Katelynn Shea Job Title: Director of Admissions Bio:  Katelynn joined Dynamy Internship Year as the Director of Admissions in 2017. Prior to Dynamy Katelynn spent nine years working in college admissions where she found a passion for guiding students and...
Full Name: Gregory Frew Job Title: Assistant Program Director Bio:  Gregory starting working as a student advisor at Dynamy in 2014 before transitioning to the role of Assistant Program Director. He is a Licensed Mental Health Counselor and trained as an...