In this post, a Dynamy advisor and staff member shares her experiences of support at Dynamy and how the program approaches providing support to students.
What does support look like at Dynamy?
Support can mean and look different to the wide variety of students we work with at Dynamy. From one on one advising, mentoring, programming, college counseling, and daily interactions with residential coordinators there are many opportunities to make connections and get support through all aspects of the Dynamy experience. As a domestic gap year program, we work with students from different backgrounds, skill levels, and experiences. The diversity enriches the practice of experiential learning, as well as the connections students, are able to make with peers, sponsors, co-workers, and staff.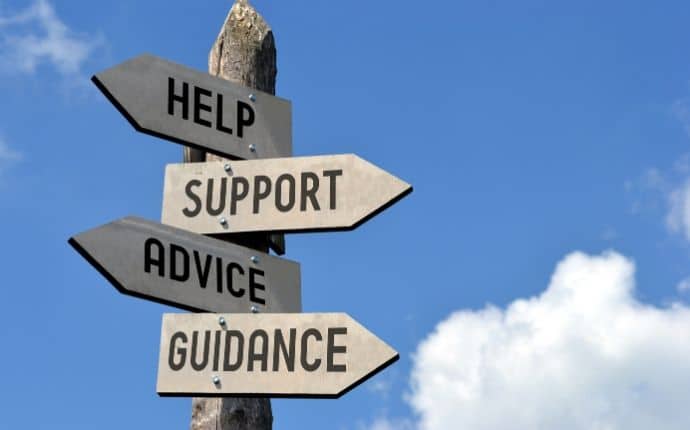 My Experience at Dynamy
This year's class of 2020 is the 3rd class I have worked with. I have been lucky enough to work at Dynamy in a few different roles. When I had started back in 2017 I was a residential coordinator (RC). When I first started, I had thought being an RC meant I was a really hands on RA. As I continued to work as an RC I learned that they are much more than hands on RA's, they are emotional support systems and mentors. RC's go through apartments several times throughout the evening and on the weekends to see how students are doing, checking if living spaces are being properly taken care of, and if anyone needs anything. At the beginning of the year RC's will be present in the apartments to develop relationships with the students they work with as well as show that they are a support student's can reach out to. Some of the highlights of my evenings from the 2 years I was an RC were going through the apartments and asking how an intern's day went, how their internship was is going, getting to know what shows or computer games they were playing and have them explain them to me. RC's are able to develop their mentorship role because of how frequent interns' see their RC's presence in their spaces and how hard RC's work to make connections with their residents. RC's teach a myriad of independent living skills. Anything from, what helps get this stain out of this shirt, responding to fire alarms when bacon is being cooked on the highest setting, how to plunge a toilet, how to get the ready med clinic, helping an apartment make a chore chart or hold a mediation to discuss ongoing concerns, being another person an intern feels comfortable to vent to about anything. As an RC gets to know their residents, they can adjust their approach and the frequency they are present in the apartment depending on the support an apartment needs. Being able to adapt and be flexible helps foster the apartment's independence and improves intern's confidence on "adulting". The mentorship you get to have as an RC is great because you get to spend more time with your and get to know them on a personal level in their space.
Fast forward to this year, it is my first year as an advisor which has been similar yet very different from being an RC. As an advisor, I still strive to make a meaningful connection with the interns I work with by getting to know who they are, what they are interested in, and what they want to learn. What makes advising different from being an RC is that I get to focus more on goal setting. I am about to help scaffold and see the progress of them going through the motions of working on their goals. I love being able to get creative with ways to work on their goals. Whether that is creating a budget, going to the grocery store to show them how to shop for deals and easy, quick, and healthier options to eat, researching and scheduling college tours, or going online to do a job search. Another aspect that makes being an advisor different from being an RC, is that I also get to be a support to more than just the interns I work with. I enjoy being able to work with parents and internship sponsors. Being able to connect with an intern's support systems outside of advising helps give me perspective as to what the big picture is and gives me opportunities to explore these different perspectives with interns to cultivate awareness and engage in problem solving.
Conclusion
I think Dynamy is such a unique program in the way we offer and provide support. We use a very all-encompassing approach where we all work together as a team to make sure our interns get the most out their gap ear experience. Everyone from interns, to parents, sponsors, and staff have a support system at Dynamy. I am so grateful to work with a compassionate and resourceful team that shares the value and goal of wanting our interns to make the most out of their gap year experience. I love that our program is in such a supportive community like Worcester that contributes a lot to our intern's experiences through internships, places to go, and people to meet. Any member of this team can attest to how rewarding it is to watch our interns learn, gain new insights about themselves and the world around them, and feel like they have an idea about their future.
Reach out to us to learn more about if Dynamy might be the right choice for you! We're here to help!