Dynamy is now accepting applications for the spring 2022 and fall 2022 semesters. If you are interested in learning more about Dynamy you can sign up for a remote information session below or register for our remote Open House on October 27th at 7:00pm EST.
30-minute overview followed by 30-minute Q&A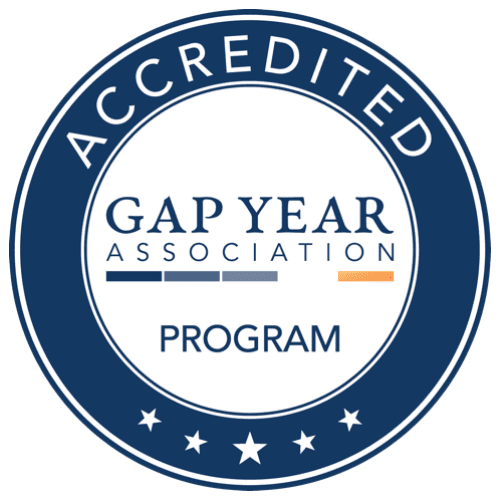 Semester Options
For those who are not looking to participate in a full year program, we offer Fall and Spring Semester options. Our Fall Semester takes place from September-December, while our Spring Semester runs from January-May.
Full Year
Choose our most popular enrollment option. This selection takes place September-May. Students who attend Dynamy for the full year will have the opportunity to complete three different internships- one in the fall and potentially two in the spring. 
Summer Program
The S.E.T. Experience (Skills Essential To Success) is a new intensive 2-week camp style experience for students that wish to get a jump start on practical skills before Dynamy Internship Year, college, or beginning a career!
*Due to COVID-19, this is not running in 2021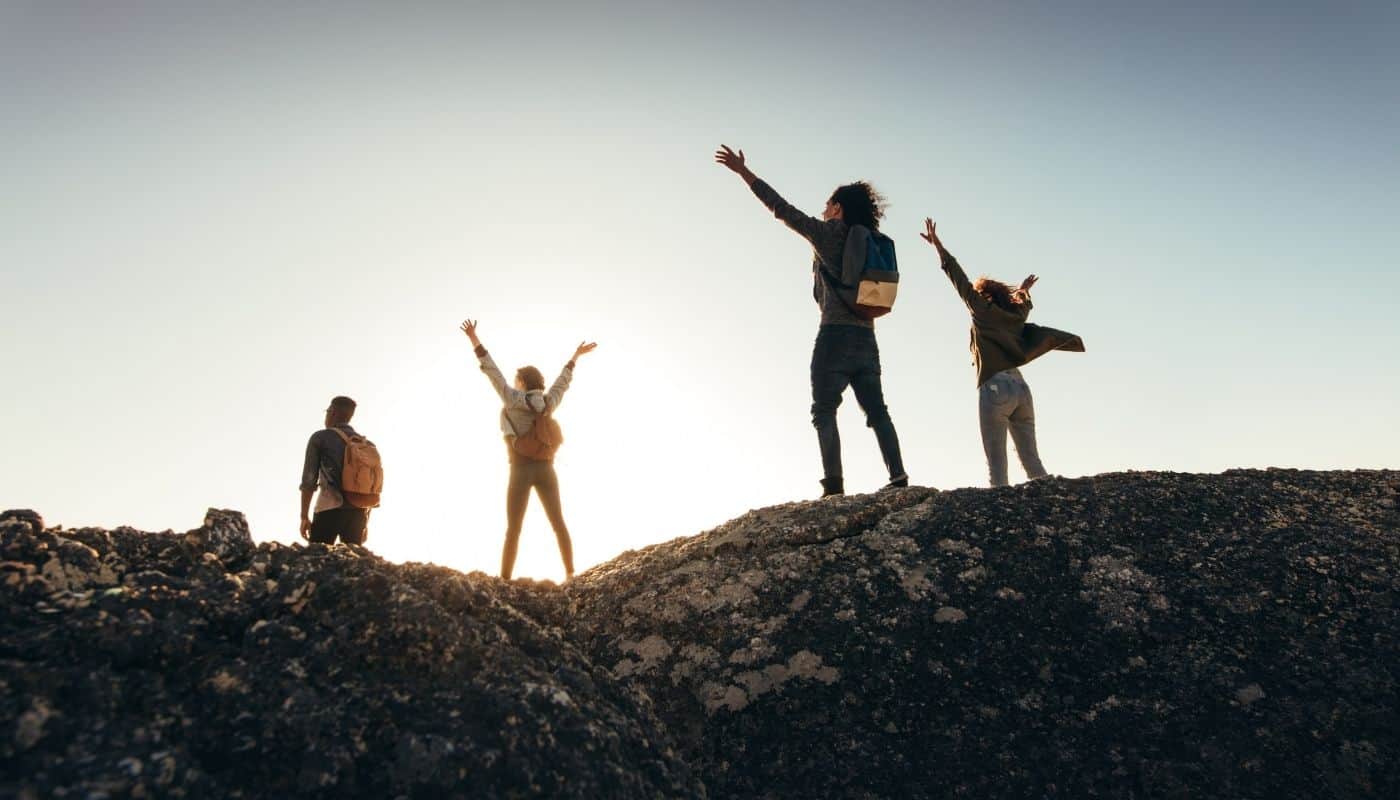 Learning that Fosters Growth
Dynamy Internship Year (DIY) is a domestic, long-standing gap-year program created for students ages 17-22 who want to pursue a unique, hands-on learning experience. This is a great alternative for those who are not ready to take on college or do not believe it is the right fit. At the same time, Dynamy is a great post-secondary option for students with learning differences such as ADD/ADHD.
Taking a personalized approach to learning, we provide students with a year "on", filled with meaningful opportunities to gain real-world work experience, explore career interests, and build critical life skills before taking life's next steps. As a result, our approach helps students build the confidence and skills critical for success in college, a career, or whatever else their future may hold!
Find Your Passion. Choose Your Path.
Our domestic gap-year program is designed to help each student pursue their interests and passions, discover their full potential, and find their direction. Our program follows an innovative experiential educational model, which provides students with meaningful opportunities to gain real-world work experience, explore career interests, and build critical life skills before taking life's next steps. Students receive hands-on experience with everything from internships, outdoor challenges, one-on-one mentoring, community involvement and apartment life while learning to live independently. On top of that, we partner with Clark University so students have the opportunity to enroll in three different classes and earn up to 12 college credits.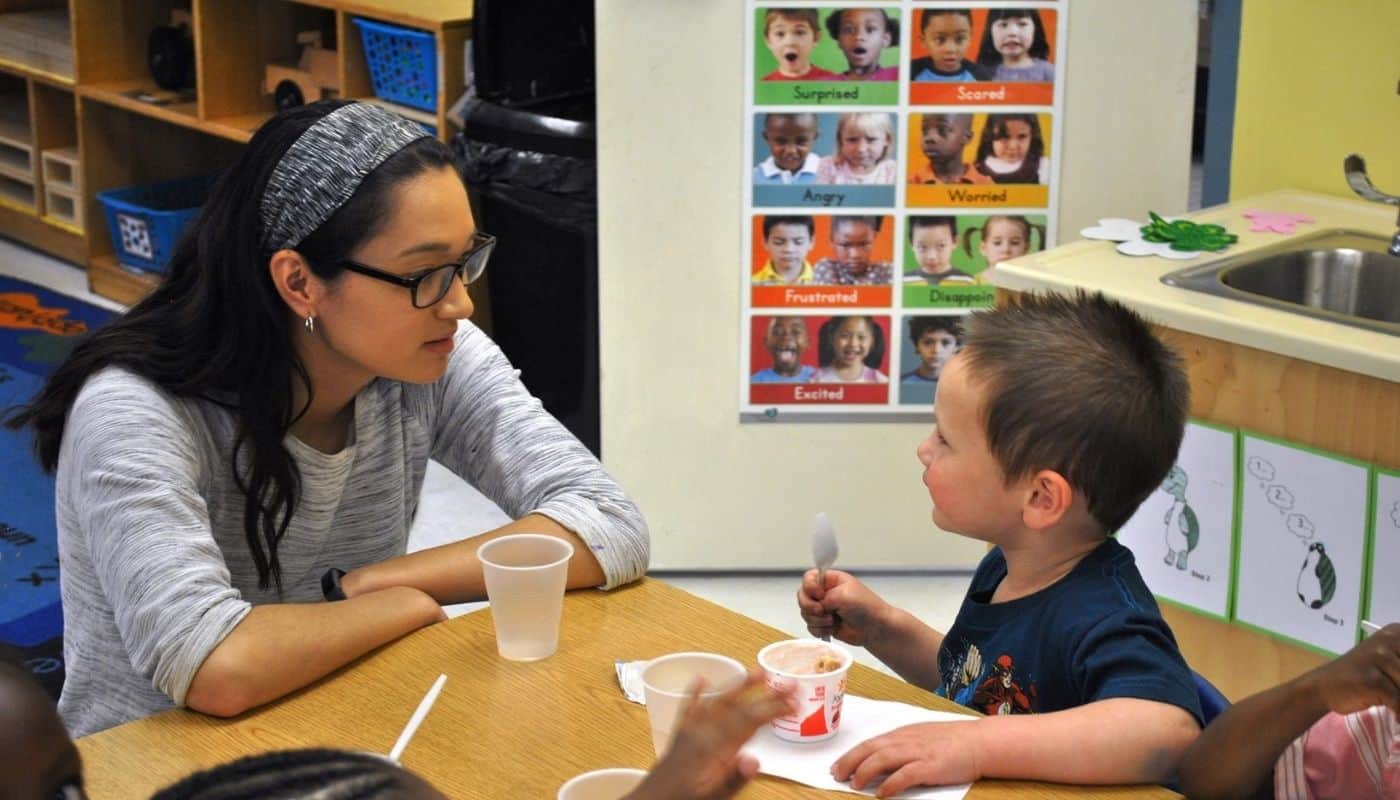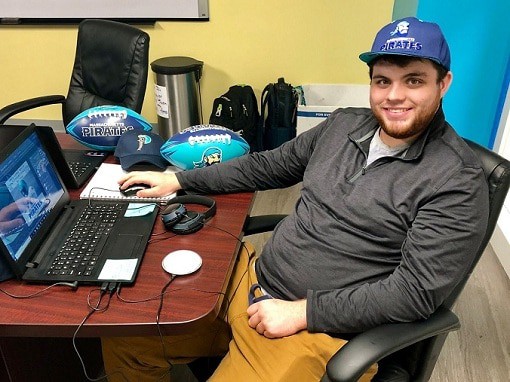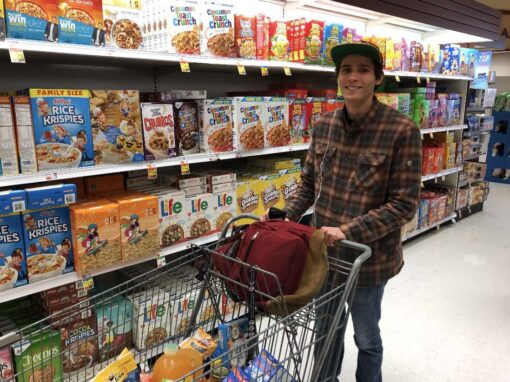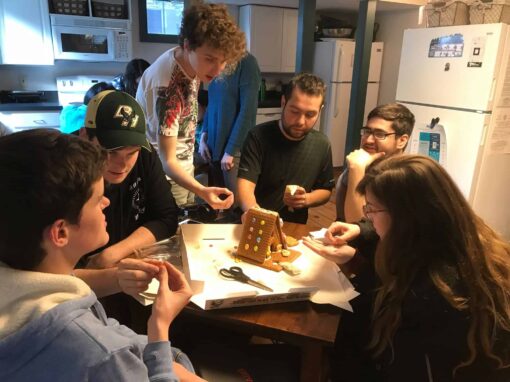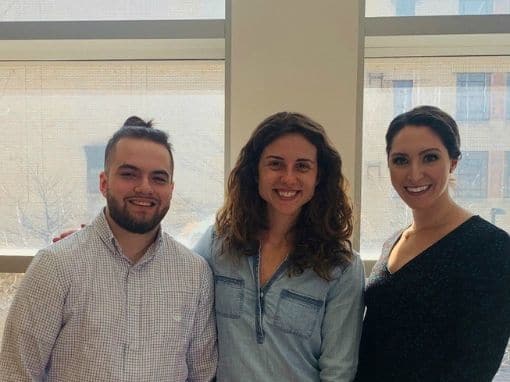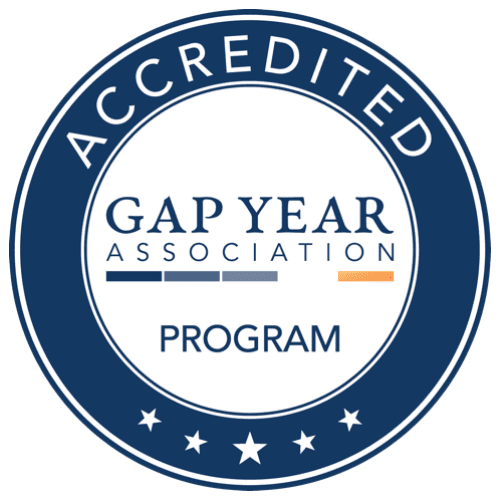 Dave
My Dynamy experience, more so even the four years of college that followed it, taught me to value the dedication to a work ethic based around carving out a path and a unique vision of one's self. Years later I still hold my year in Worcester as the most transformative and important year of my life.
Ean
After the Dynamy experience, I'm no longer the kid who doesn't know what he wants to do. Now I'm headed off to college with the drive and confidence to succeed in life. 
Jacob
I chose to attend Dynamy in order to figure out how I was going to succeed as a young adult pursuing an alternative path from college. It gave me time to work on myself and figure out how to properly schedule my own time.
JoJo
Striking a careful balance between independence and guidance from the hands-on staff, Dynamy was a program that allowed me to shape my future. I learned how to make decisions on my own, without feeling afraid to ask for help. 
Kate
AWESOME experience! It's a very supportive environment that's helped me grow and gain direction in life. I
think everyone should attend Dynamy after high school for a great transition into adult life.
Kimberly
Dynamy opened my eyes to many things and led to onto my career and educational path to becoming a
successful young woman.
Maddie
What I gained most from attending Dynamy was self-confidence. I also found my path into what I want to do
with my future.
Check Us Out on Instagram