We are proud of our dedicated, professional, and adventurous staff members. Our ability to provide such remarkable results stems from our team of talented, accomplished people. We have a small team of 10- 15 staff members each working closely with our interns and families. Our advising team consists of masters-level professionals with a mix of counseling and higher education backgrounds. We strive to cultivate a fun yet professional work environment that best suits our employees, interns and families so that everyone is getting the best experience during their time at Dynamy!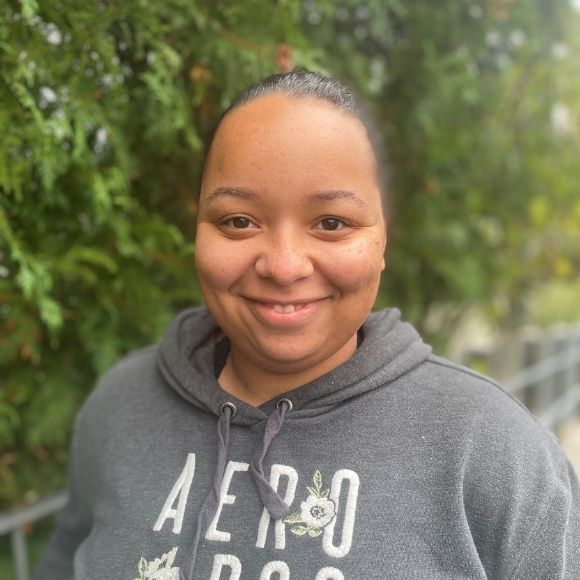 Deidrianna Agbanyo
Residential Coordinator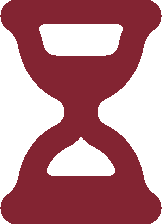 Alumni
Welcome back Dynamy Alumni! Visit our alumni page to see what past interns have to say about Dynamy's domestic gap year program!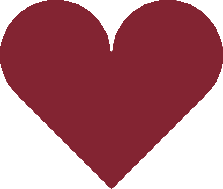 Advising
Our advisors help students pursue goals, reflect on learning, and to learn to make the best decisions for the life students want for themselves.

Independent living
Interns gain independence and freedom in apartment style living, while advisors and residential coordinators have their own apartments on the property.
Read some of our frequently asked questions
Don't worry! We hear this often. Many students coming into Dynamy are unsure of their internship path or even where they want to start. Dynamy has a trusted team of advisors that can help you navigate the process and find an internship that will be a good fit for you. Part of Internship Year is exploration and gaining a better understanding of your interest and passions.
[/db_pb_slide]
Dynamy students are 17-22 years old. Many students attend Dynamy right after graduating high school- others come after a few semesters of college. Whatever your recent path may be, you should apply if you feel ready! The most important factor for a successful Internship Year is the motivation to work with supportive advisors, like-minded peers, and real-world internships.
[/db_pb_slide]
We understand transitions can be hard, especially trying to make plans for next steps. Dynamy advisers work with students throughout the year to discuss and assist with future planning. Additionally, Dynamy has a part-time college counselor on our team to help students navigate the college process from individual classes to colleges and universities.
[/db_pb_slide]
[/db_pb_slider]