Independent Living and Life Skills
Overview 
Once a week, students get together as a full group to participate in interactive workshops and discussions. Monday Programming is designed to support student learning through a variety of multi-modal sessions to relay pertinent life skill learning objectives. Programming happens each week and all students are expected to be in attendance. It is one of the core pieces of the Dynamy model. 
First, Monday Programming begins with 1-3 different workshop activities in the morning. After that, students participate in important community announcements, the dissemination of stipends and a lunch hour. Finally, the afternoon portion mimics the morning, with 1-2 different workshop activities. 
Monday Programming allows students to see all of their classmates and connect with others they might not live with or live close to. This also presents a great opportunity for Dynamy staff to connect with students and see whole community interactions. Monday Programming is the main vehicle for strengthening and improving the culture of the community as a whole.
Workshops 
Workshops touch on a variety of subjects and tend to change year to year, as student interest shifts. Dynamy staff facilitates and plans Monday Programming to fit the needs of students in the current class. Early on students are surveyed for interest on certain subjects and planning progresses from there. 
Topics that comprise many of the earliest sessions in the year include:
Money management

Organizational skills

Cooking

Nutrition

Workplace culture

Interviewing

Communication

Conflict resolution

Responding to bullying in a community/workplace 
As the year progresses, topics become more nuanced and students are encouraged to bring presentation ideas to their advisor or programming staff.  Over the course of the year, Monday Programming days also include several community service days, guest speakers, healthy living opportunities, gym access, completing adventure challenge experience games and fun group activities as well.
Students have the unique opportunity to hold a leadership role in the community during Monday Programming. Internship Year Representatives are a group of students, who self-identify to be a willing participant in planning and conducting one hour of Monday Programming per week. Students will nominate themselves and the entire study body votes on no more than 5 Internship Year Representatives to work with the support of program staff to create additional workshops on a broad range of topics. Aligning with the Dynamy experiential model, this leadership role allows students to learn a skillset by doing it with and for their peers in a staff supported environment. Notable Internship Year Representative workshops have included: motivational TED talk with small group representative led discussion, PowerPoint on common mental health diagnoses, sports, arts and mindfulness stations, and representative run team bonding at Elm Park.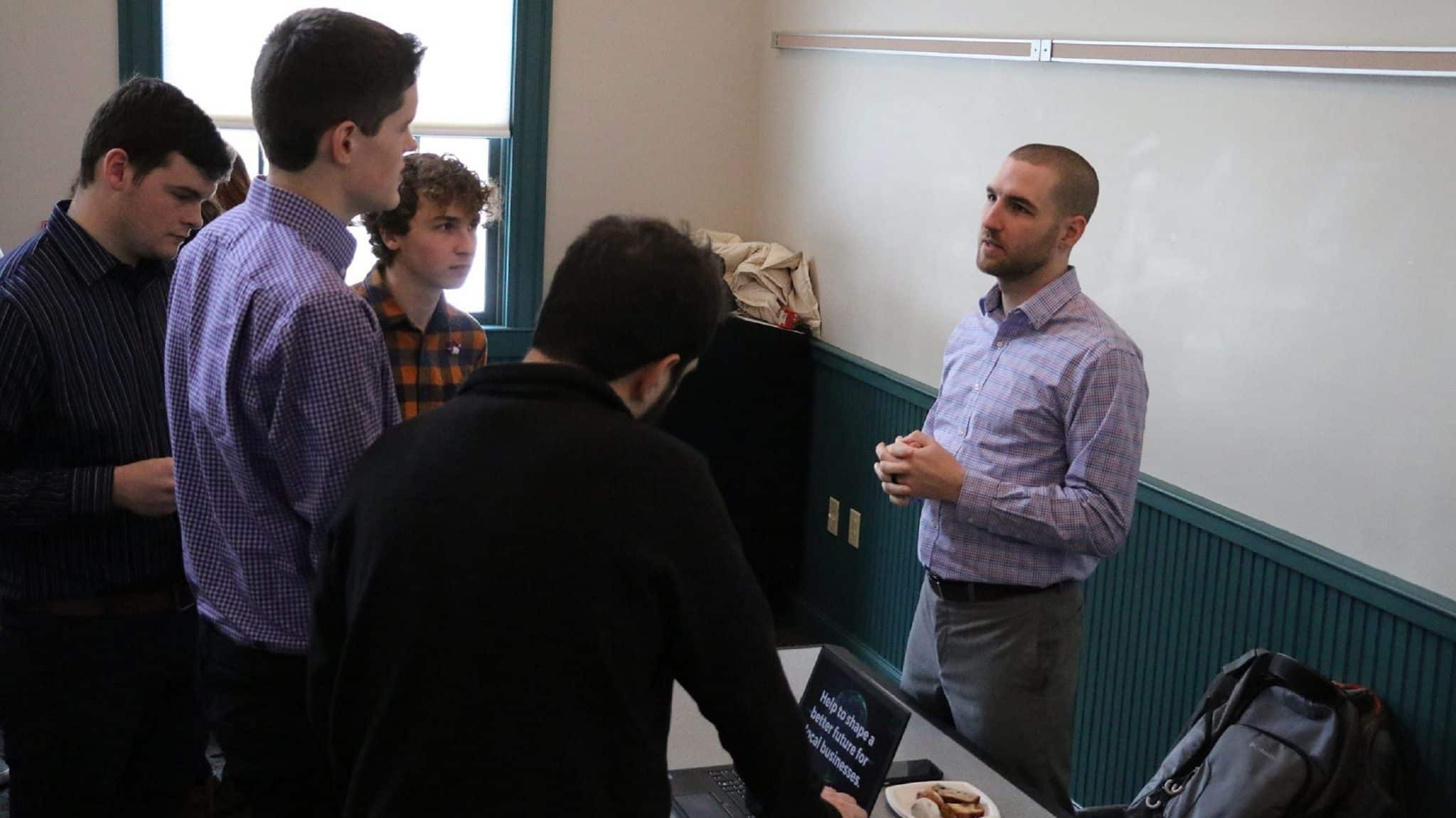 Guest Speakers
Dynamy relies on guest speakers to add variety and expertise to Monday Programming. We ask experts in different fields to present to our students about: their career journey (traditional or not) on a career panel or career fair, present about substance use and it's impacts. In addition, we have speakers from the City of Worcester, presenters from agencies that promote healthy relationships/boundaries, navigating the bus system, and money management experts from local banking establishments. 
Multimodal Learning
As a place where learning is already different—outside of the traditional classroom—Dynamy sees, and enjoys, learners with many different strengths. Students whose learning style is not well-suited to a classroom often thrive in the experiential setting- especially that of Monday Programming.
As such, every year quite a few students arrive with a diagnosed learning difference, with ADD/ADHD being the most common. A number of students also arrive with other diagnoses, such as anxiety, that may have affected their ability to learn effectively in high school or college.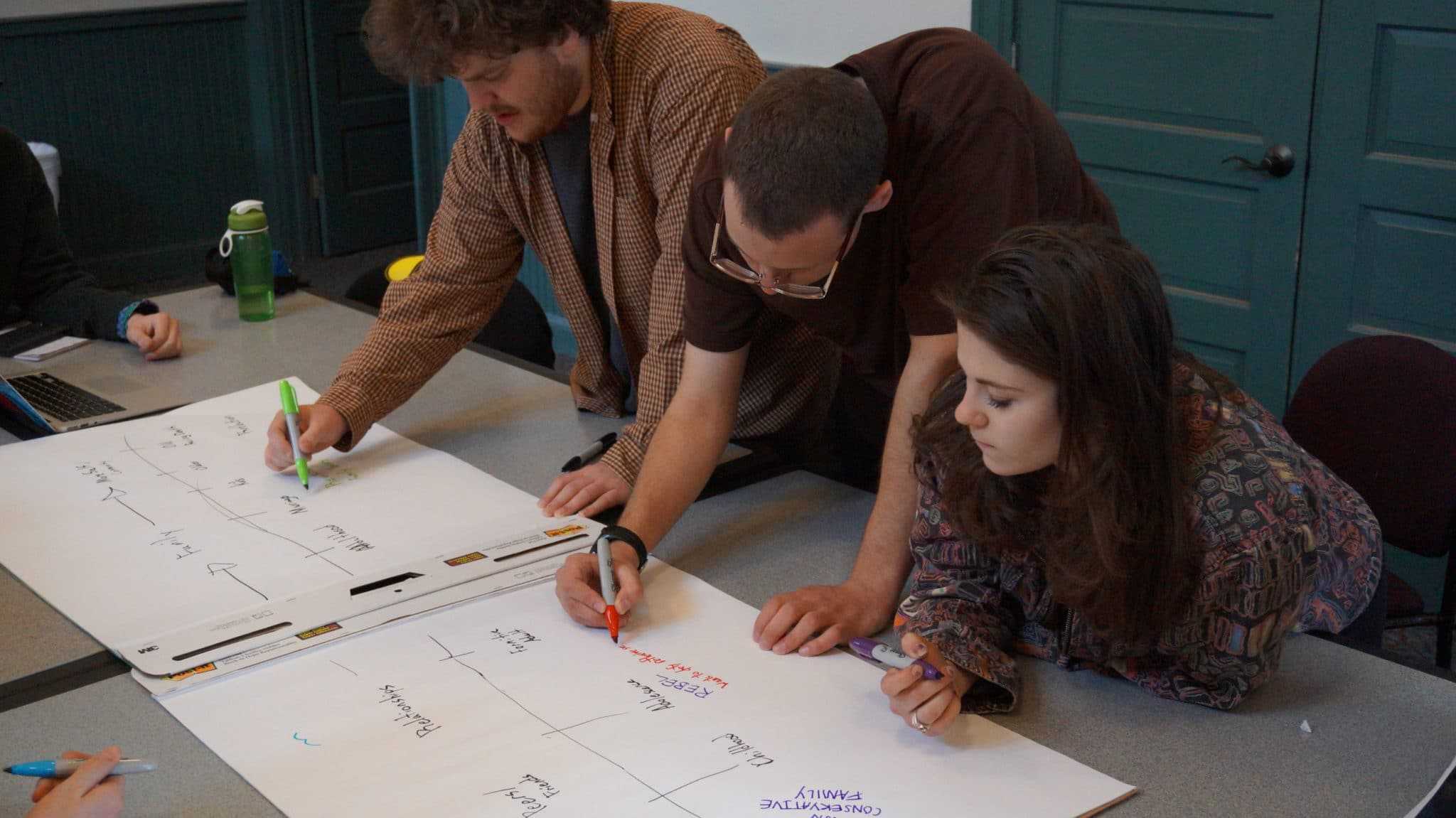 Programming workshops and presentations often have a multimodal, universal design to allow learners with different strengths to do well, regardless of whether they have a diagnosed learning difference or not. Every year students with and without learning differences find success alongside each other in our community, where the focus is less on labels and more on knowing each student fully as a person and  therefore responding to that need through the differential delivery of Monday Programming.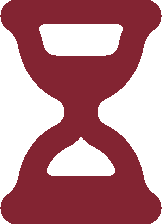 adventure challenge
Students start their first week participating in a two day ropes course program, followed by a week of backpacking, hiking, canoeing and camping trip.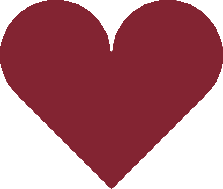 Internship
Dynamy offers over 100 different internships to students in the Worcester area. Full year students have the chance to complete three internships during their time.

Apply
Whether you're coming with a college deferral, some college , or just deciding what's next for you, there's a lot to gain at Dynamy. Learn more and apply today!
Read some of our frequently asked questions
Don't worry! We hear this often. Many students coming into Dynamy are unsure of their internship path or even where they want to start. Dynamy has a trusted team of advisors that can help you navigate the process and find an internship that will be a good fit for you. Part of Internship Year is exploration and gaining a better understanding of your interest and passions.
[/db_pb_slide]
Dynamy students are 17-22 years old. Many students attend Dynamy right after graduating high school- others come after a few semesters of college. Whatever your recent path may be, you should apply if you feel ready! The most important factor for a successful Internship Year is the motivation to work with supportive advisors, like-minded peers, and real-world internships.
[/db_pb_slide]
We understand transitions can be hard, especially trying to make plans for next steps. Dynamy advisers work with students throughout the year to discuss and assist with future planning. Additionally, Dynamy has a part-time college counselor on our team to help students navigate the college process from individual classes to colleges and universities.
[/db_pb_slide]
[/db_pb_slider]