Dynamy is now accepting applications for the spring 2022 and fall 2022 semesters. If you are interested in learning more about Dynamy you can sign up for a remote information session below or register for our remote Open House on October 27th at 7:00pm EST.
30-minute overview followed by 30-minute Q&A
Apply to Dynamy Internship Year
Admissions
Life is what you create. How will you create yours?
Dynamy Internship Year has thrived for over 50 years as a domestic Gap Year not because of what we do, but because of why and how we do it.  We exist to give students a place that allows them to test out their interests and to create a plan for their future that makes sense to them.  We exist because too many people struggle in the traditional classroom but thrive in hands-on opportunities in the real world, and because students need to explore options, not listen to lectures. Dynamy Internship Year has a unique approach to education with hands-on internships, apartment living, mentorship, adventure challenges, life skills workshops and the possibility of college credit all thoughtfully mixed together. If you're looking to step into the real world and explore your passions, Dynamy could be the right place for you!
Sound interesting? Schedule a visit and come meet us! We want to work with you to find out if Dynamy is a place to help you create your life.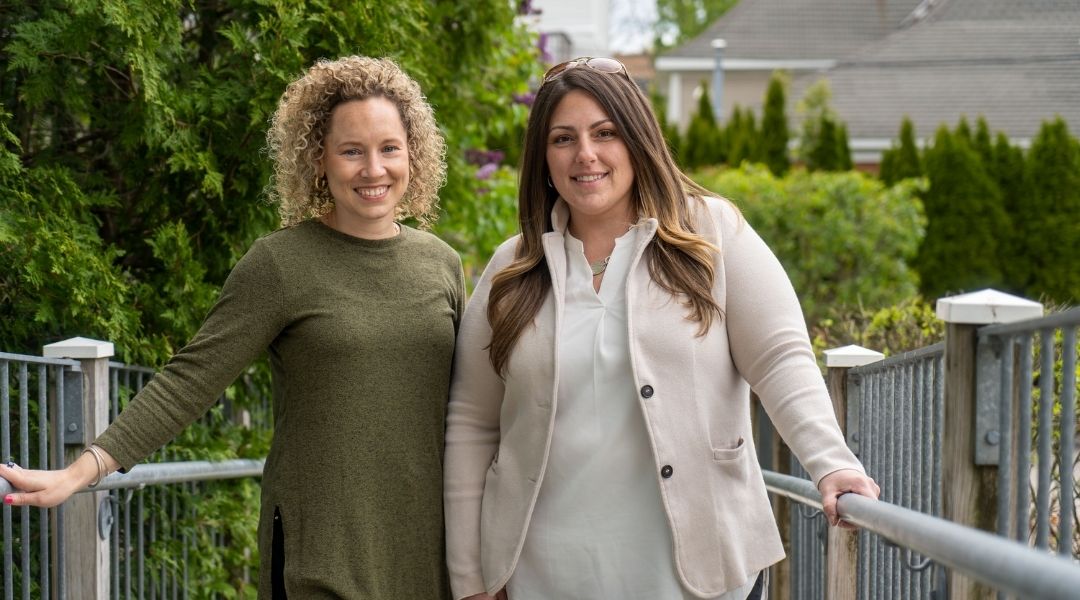 Katelynn and Stephanie make quite the dynamic duo! Together, they share a combined experience of over 23 years guiding young adults through the admissions process in both gap and higher education. Connect with them to learn more about how Dynamy can help prepare you for college, a career and beyond! Contact us today at admissions@dynamy.org or call 508-755-2571.
Enrollment Options
Dynamy strategically mimics a college calendar so that interns can be on a similar yearly schedule as their peers who maybe in college. Interns can join us for a semester (fall or spring), a full academic year (fall and spring) or a short summer semester
* Due to COVID-19 the Summer 2021 program has been suspended
Fall Semester: 
Our fall semester will run from September to December with a week off for Thanksgiving break.  Students who join us for just the fall semester will complete one internship experience which will be roughly nine or ten weeks long.  Students who apply for the fall semester do have the option to reapply for the spring semester about five or six weeks into the semester.  This "semester to semester" approach allows students to be in the driver's seat with the length of time that they would like to be at Dynamy.
Spring Semester:
Our spring semester will run from January to May with a week off in March for spring break.  Students who join us for just the spring semester will complete one internship experience which will be roughly ten weeks long.  
Full Year:
Our full year students will attend Dynamy from September to May (similar to an academic calendar) with a week off for Thanksgiving, a three to four week winter break in December and a week long March spring break.  Students who attend Dynamy for the full year will have the opportunity to complete three different internships- one in the fall and potentially two in the spring.
Summer Program:
Dynamy Internship Year's Skills Essential To Success Experience (SET) is an intensive 2-week camp-style experience that allows a group of high school graduates (ages 17-22) to explore their career interests and strengthen skills essential to success in either our Internship Year program, college or a career. The SET Experience is designed for students who identify as hands on learners that wish to get a jump start on practical skills before their next chapter of life.
* Dynamy Internship Year works with many independent educational consultants, gap consultants, high school counselors and other third parties throughout the admissions/ enrollment process. Dynamy does not pay for any student referrals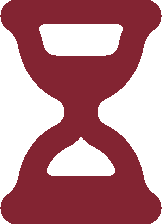 apply
Whether you're coming with a college deferral, some college , or just deciding what's next for you, there's a lot to gain at Dynamy. Learn more and apply today!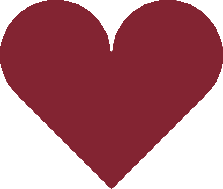 eligibility
Interns who want to join our domestic gap-year program must meet certain requirements for eligibility. Before applying, make sure to review these requirements.

events
Attend our events to learn more about Dynamy, such as information sessions, tours, open house, USA gap year fairs, parent's day, or at high school visits and college fairs.
Read some of our frequently asked questions
Don't worry! We hear this often. Many students coming into Dynamy are unsure of their internship path or even where they want to start. Dynamy has a trusted team of advisors that can help you navigate the process and find an internship that will be a good fit for you. Part of Internship Year is exploration and gaining a better understanding of your interest and passions.
Dynamy interns are 17-22 years old. Many students attend Dynamy right after graduating high school- others come after a few semesters of college. Whatever your recent path may be, you should apply if you feel ready! The most important factor for a successful Internship Year is the motivation to work with supportive advisors, like-minded peers and real world internships.
We understand transitions can be hard, especially trying to make plans for next steps. Dynamy advisers work with students throughout the year to discuss and assist with future planning. Additionally, Dynamy has a part-time college counselor on our team to help students navigate the college process from individual classes to colleges and universities.