Once in a lifetime experience
Unlimited Potential For You To Discover
Here at Dynamy, our gap-year program is designed to help each student pursue their interests and passions, discover their full potential, and find their direction. Our program follows an innovative experiential educational model, which provides students with meaningful opportunities to gain real-world work experience, explore career interests, and build critical life skills before taking life's next steps. Students receive hands-on experience with everything from internships, outdoor challenges, one-on-one mentoring, community involvement and apartment life while learning to live independently. On top of that, we partner with Clark University so students have the opportunity to enroll in three different classes and earn up to 12 college credits.
Nothing is as hands-on as being in an actual workplace, helping out and learning through doing. The work that we choose to pursue, our life's work, should be a meaningful and positive means to both earn a paycheck and live the lifestyle that is most important to each of us. Each of us has different interests, different aspects that to us will make up a vibrant life, and different ideas of what we want to be able to afford for ourselves and the people closest to us.
Dynamy's internships are unpaid opportunities to see work firsthand. The day you walk into an internship interview you could be walking through the door to an amazing career or to an opportunity to learn the vital foundational skills about people and work culture to ensure success at a course of study or career that you discover next time.
Our internships are as diverse and varied as our students and staff. And every year we create new ones based on an intern's answer to that first question, "what are you interested in?"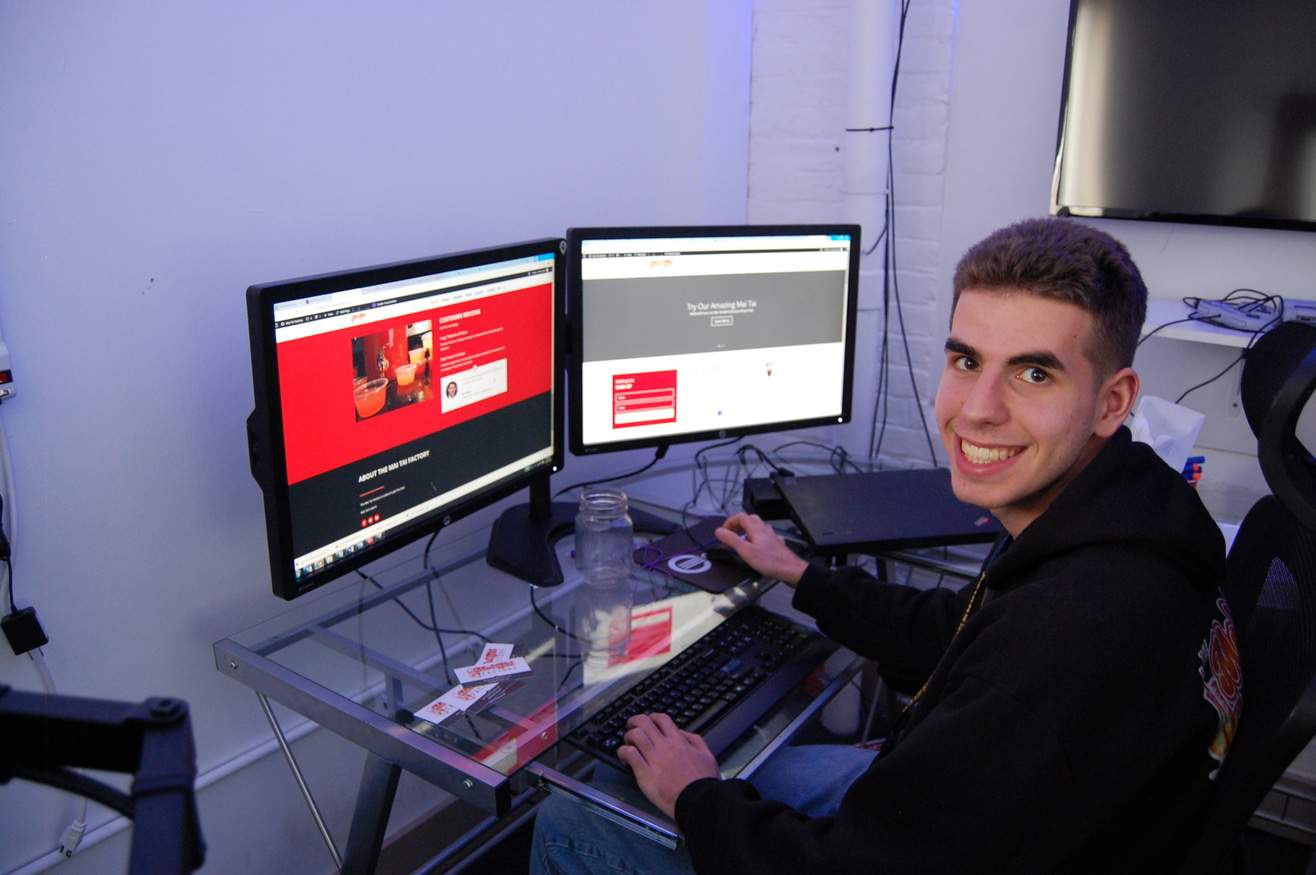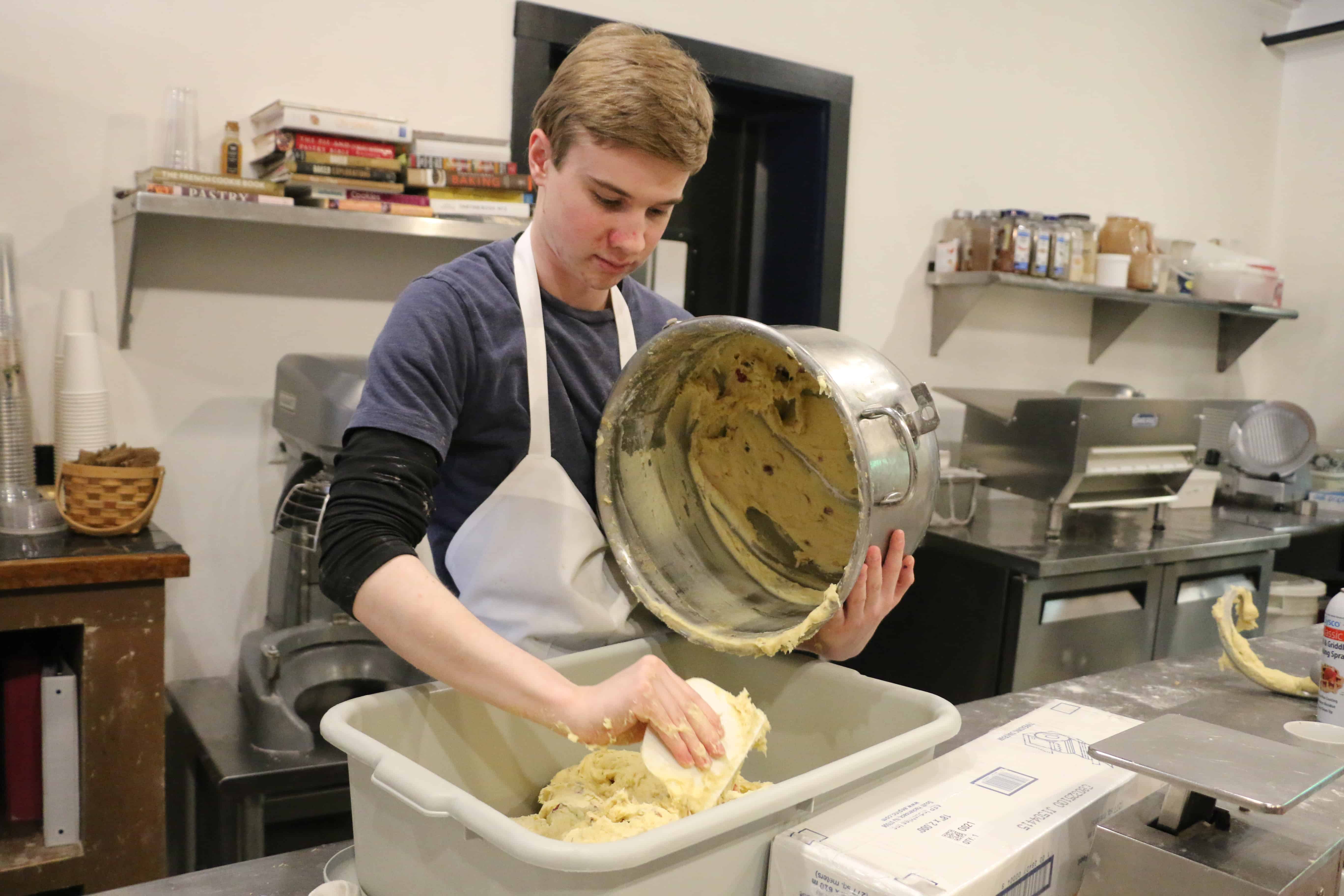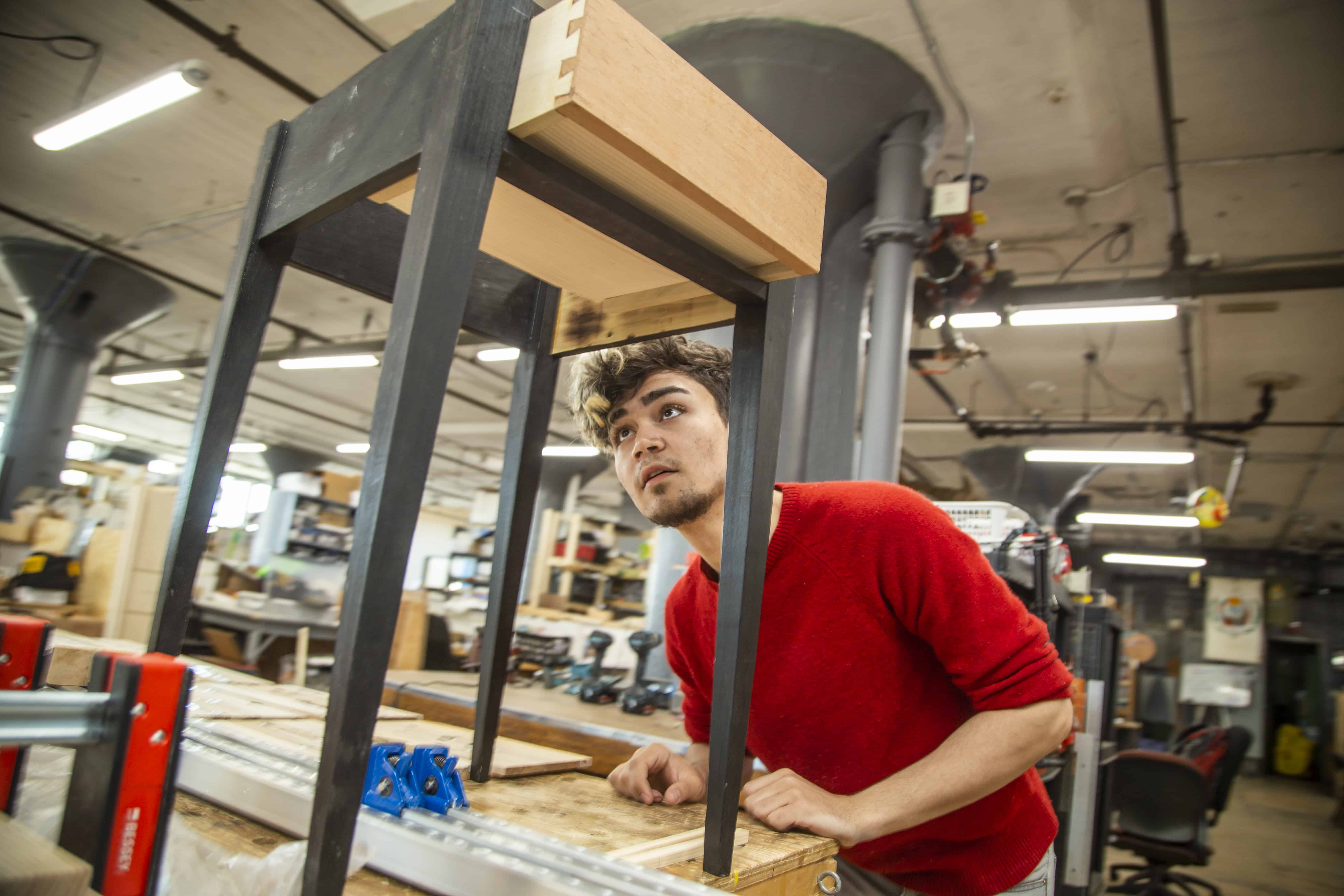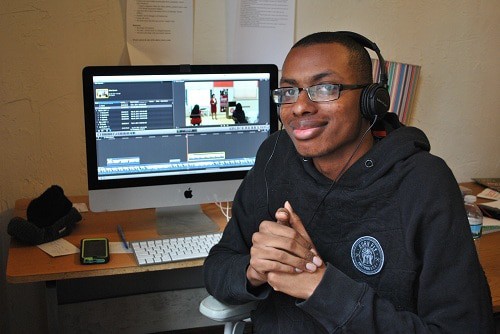 Sept. 15
Sept. 15 & 16
Sept. 17-26
Sept. 26
Sept. 28-Oct. 2
Oct. 5
Oct. 6-Dec. 17
Nov. 21-Nov. 29
Dec. 18 – Jan 10
Opening Day
Ropes Course
Adventure Challenge Course
Parents Day/Adventure Challenge Return
Orientation
Clark University Course #1 (optional)
1st Internship cycle
Fall break
Winter break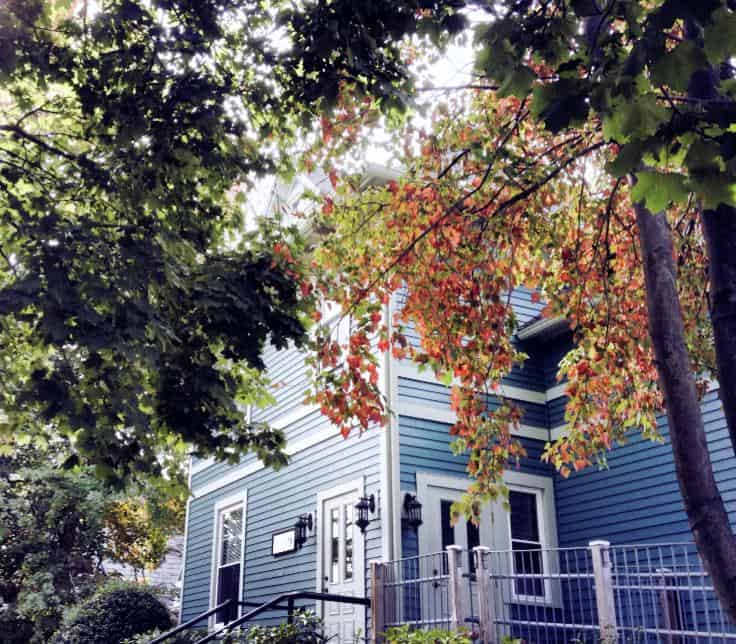 Jan. 10
Jan. 12 – Mar. 5
Jan. 19
Jan. 21 – 28
Jan. 29 – Feb. 5
Feb. 1
Feb. 4 – Apr. 30
Feb. 6
Mar. 6 – 14
Mar. 15
Mar. 16 – May 30
May 8
Full Year Interns Return from Break
Second Internship Cycle for Full Year Interns
Opening Day for Spring Interns
Winter Adventure Challenge
Orientation for Spring Only Interns
Clark Course #2 (optional)
Spring Only Internship cycle
Spring Parent's Day- All Parents Welcome
Spring Break
Clark Course #3 (optional)
Third Internship cycle for Full Year Interns
Graduation & move Out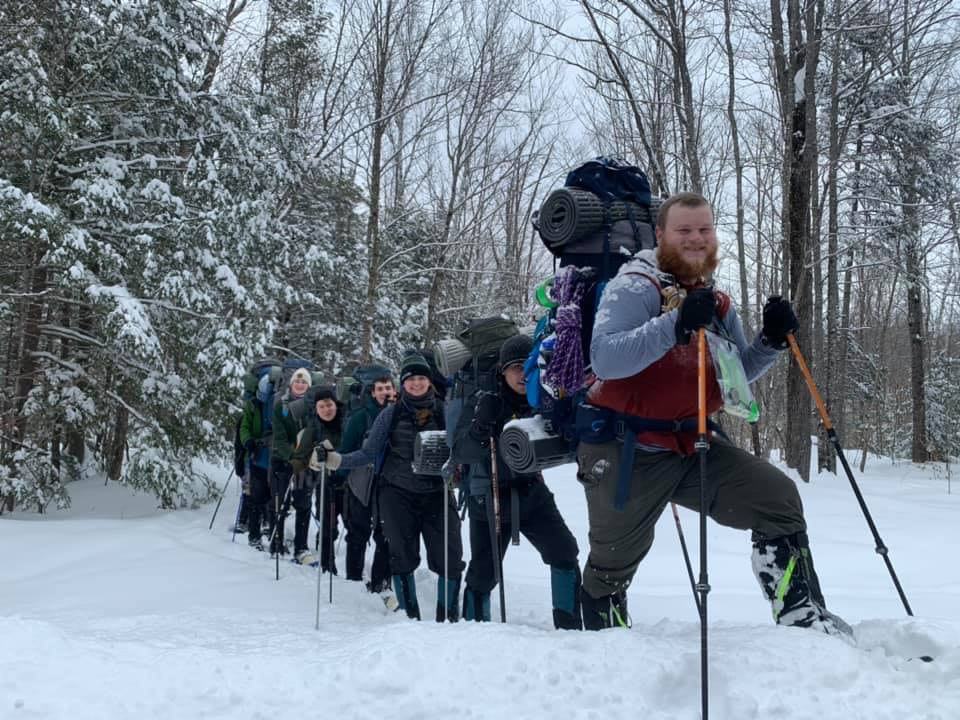 *Dates may be subject to change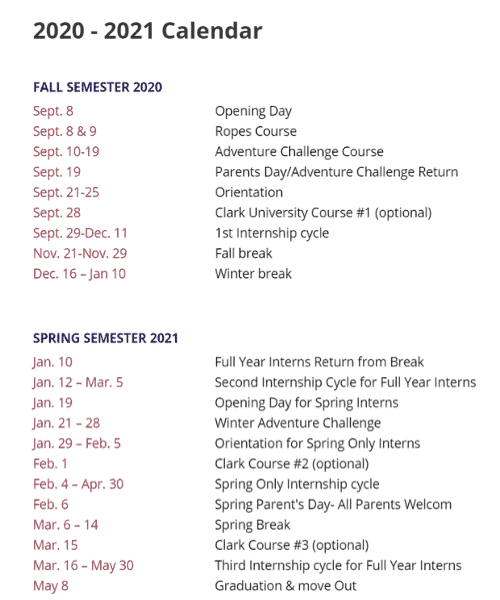 *Dates may be subject to change.
Read some of our frequently asked questions
Don't worry! We hear this often. Many students coming into Dynamy are unsure of their internship path or even where they want to start. Dynamy has a trusted team of advisors that can help you navigate the process and find an internship that will be a good fit for you. Part of Internship Year is exploration and gaining a better understanding of your interest and passions.
Dynamy interns are 17-22 years old. Many students attend Dynamy right after graduating high school- others come after a few semesters of college. Whatever your recent path may be, you should apply if you feel ready! The most important factor for a successful Internship Year is the motivation to work with supportive advisors, like-minded peers and real world internships.
We understand transitions can be hard, especially trying to make plans for next steps. Dynamy advisers work with students throughout the year to discuss and assist with future planning. Additionally, Dynamy has a part-time college counselor on our team to help students navigate the college process from individual classes to colleges and universities.