New England's Second Largest City
Worcester, MA
New England's second largest city has always been Dynamy's home, for very good reasons.
The opportunities available in Worcester greatly surpass its actual size.
With 9 colleges and universities and over 35,000 college students, Worcester has a lot of affordable resources available for young adults in comparison to many other large cities.  
Fortunately, Worcester has plenty of cultural institutions that provide students the opportunity to pursue their interests while they attend Dynamy. In the past, Dynamy interns spent time at the Worcester Art Museum, American Antiquarian Society, and the Worcester Historical Museum, along with local baseball, arena football, and hockey teams.
Worcester's comparatively small size allows a greater deal of accessibility to community leaders for both residents and Dynamy students. However, it still includes a diverse population, with over 30 languages being spoken by Worcester residents.
In recent years, downtown Worcester has been the focus of a revitalization project to make the area more pedestrian-friendly. On top of that, the Canal District has become a hotspot for music, food, and shopping.  We've always loved being part of the Worcester community, and we're even more proud to say that its reputation has grown a great deal in the last decade.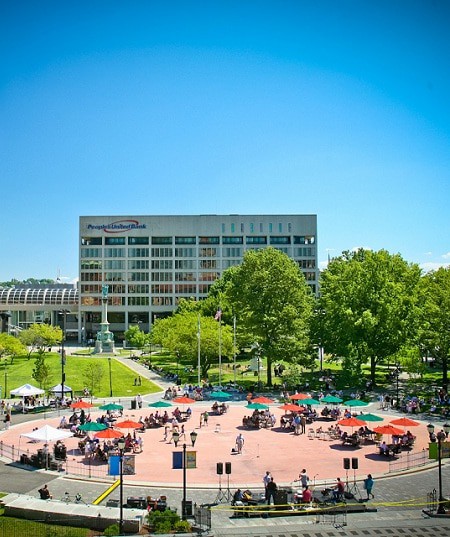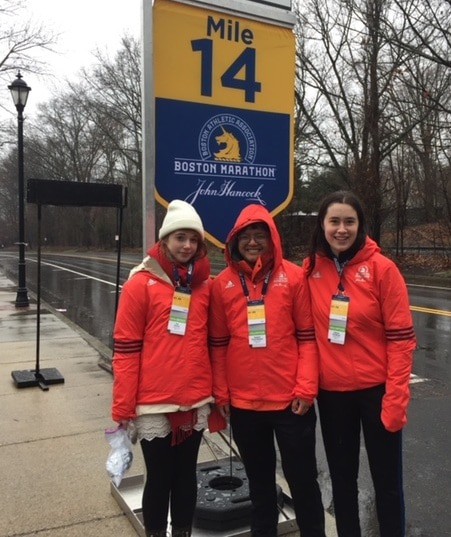 Community Involvement
We believe that each individual has a responsibility to their community.
Formal community service is an expectation for every student and staff member, as is informal participation in the Dynamy and Worcester communities.  In short, we believe that we are better together.
Throughout the course of the year, students have opportunities to engage in individual and group-based community service and are encouraged to involve their peers in the process, as well.  Just like with internships, students have input into where they would like to volunteer and can use volunteering as an opportunity to explore a new interest.
At Dynamy, students have been involved in a variety of community service activities. For example, students have volunteered doing farm work and trail maintenance, processing donations for a food pantry, and promoting events for local organizations. 
Advisors help students find opportunities in the city that align with their current interests. Meanwhile, they also encourage them to experience the variety that the city has to offer, build meaningful relationships in the community, and try new things.
Dynamy requires each student to participate, in their own way, with their community of peers through formal meetings. For instance, interns participate in Monday workshops and house meetings, as well as informal conversations and gatherings.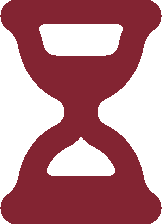 College Classes
We partner with Clark University to offer interns up to 12 college credits. Full year students have the opportunity to take three college courses.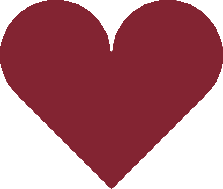 Monday Workshops
Monday workshops are designed to support student learning through a variety of multi-modal sessions. These workshops relay pertinent life skill learning objectives.

Adventure Challenge
Students start their first week participating in a two day ropes course program. After, they take on a week of backpacking, hiking, canoeing and camping trip.
Read some of our frequently asked questions
Don't worry! We hear this often. Many students coming into Dynamy are unsure of their internship path or even where they want to start. Dynamy has a trusted team of advisors that can help you navigate the process and find an internship that will be a good fit for you. Part of Internship Year is exploration and gaining a better understanding of your interest and passions.
[/db_pb_slide]
Dynamy students are 17-22 years old. Many students attend Dynamy right after graduating high school- others come after a few semesters of college. Whatever your recent path may be, you should apply if you feel ready! The most important factor for a successful Internship Year is the motivation to work with supportive advisors, like-minded peers, and real-world internships.
[/db_pb_slide]
We understand transitions can be hard, especially trying to make plans for next steps. Dynamy advisers work with students throughout the year to discuss and assist with future planning. Additionally, Dynamy has a part-time college counselor on our team to help students navigate the college process from individual classes to colleges and universities.
[/db_pb_slide]
[/db_pb_slider]