When it comes to planning or even considering a gap year, there are so many things to think about! Do I want to go abroad?  Do I want to choose a domestic program?  Can I do both?  Will I take a semester or a full year?  How will the colleges I apply to feel about a gap year?  What are my goals and reasons for choosing to take a gap year?  So many questions!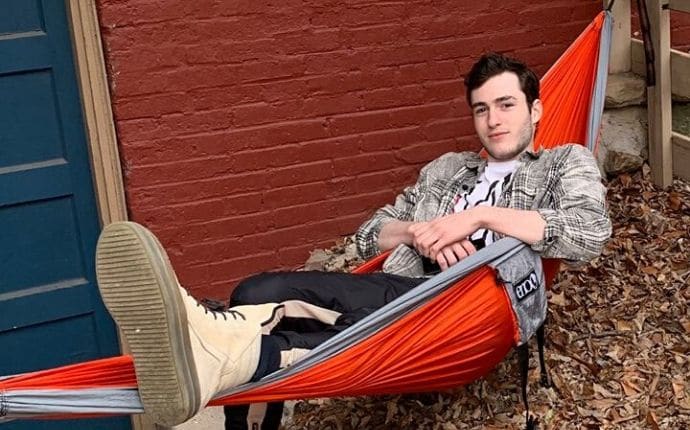 Although it can be a bit overwhelming once you begin your search (let's be honest, there's an abundance of gap year programs and they all look amazing right?) there's another side to preparing for your gap year that we just don't talk about often enough: the other side. Yes, the OTHER side; what happens when we finally decide! So many times, we put all our brain power into considering the reasons we should or may want to do a gap year, but we forget to consider what might happen once we start our gap year. Many passionate advocates, consultants, and alum will tell you there are some aspects that students often fail to think about. Knowing about, discussing, and preparing for these things can make all the difference in the outcome of your gap year. Taking them into consideration can help you sift through the alternate angles and have a more realistic approach to how you view this monumental chapter in your young adult life!  
A Gap Year is Not a Year Off! – One of the common stigmas around taking gap time is the misconception of how students spend their time during their gap year. Although you are delaying attending or returning to college, it is often assumed that a gap year means taking a year off. This could not be any further from the truth. It is very much a year ON! Of course, there are less structured programs which include exotic travel and copious amounts of free time, however, that is only a select few. Any reputable program will offer a blend of experiential learning, self-discovery, and practical life skills during a constructive period before, during, or even after college.  
It's Not All Sunshine and Rainbows – You WILL make mistakes. Experiential learning can be difficult. While taking a gap year- doing something brand new- can certainly be exciting, it also brings with it new challenges. You're faced with choices and ways to apply these new experiences to your life. As David Kofi Awusi said, "Every day of your life is another lesson. If you learn the lesson well and apply it; whether positive or negative, you determine what happens in your tomorrow."
You Can Learn Unexpected Lessons – Running out of money, proper (or improper) time management, meal planning, or even just how to have conversations with a stranger… You'll discover new life skills and independent skills you never had to access before. 
At Some Point, You May have 2nd Thoughts About Taking a Gap Year – It's easy to start to doubt your decision when you're in unfamiliar territory. Naturally, we don't like discomfort, and anything that is new to us isn't completely comfortable. You might be missing home and friends, starting to let doubts creep in.. It helps to remind yourself of the reasons you originally chose a gap year when this happens. Sometimes you don't realize how much you're growing until you've completed your gap year. 
Family Support is KEY – Mental, emotional, and financial support; talk about the benefits outweighing the cost. Talk about it being an investment into your future and how it can save you money in the long run. 
Looking in the Mirror – Reflections can be both beautiful and unpleasant. Learning what it actually means to live outside of your comfort zone is not the easiest. You should ask yourself "Am I on the path that I truly want to be on or am I doing what other people have always told me is the right path?"
Your Outcome Could Be Very Different From What You Expected – Previous plans can go out the window. At the end of your gap year, you may find that you're still not ready for college or that it isn't for you entirely. You may discover a new career path. Or you might realize that what you previously thought you wanted to pursue in college no longer applies to your newly discovered passion. 
Conclusion
When considering a gap year, of course, it's important to think about how you want to spend that time. Will you be abroad? Will it be a whole year? Will you try a few different internships or locations? But make sure you also consider the work you will need to put into it and what you may walk away with. And while there are many things to consider when deciding if taking a gap year is even right for you, don't let the fear of the unknown be one of them! Unlike your post-secondary education, you are in control of your gap year. You are in the driver's seat and decide which road you're going to take! With a little grit and perseverance, you are sure to have a life-altering experience.
Dynamy is a domestic gap year program that specializes in helping young adults find their way through internships, independent living, mentoring, and community involvement. Reach out to one of our admissions specialists today to see if a gap year and Dynamy is the right fit for you!