Full Name: Katelynn Shea
Job Title: Director of Admissions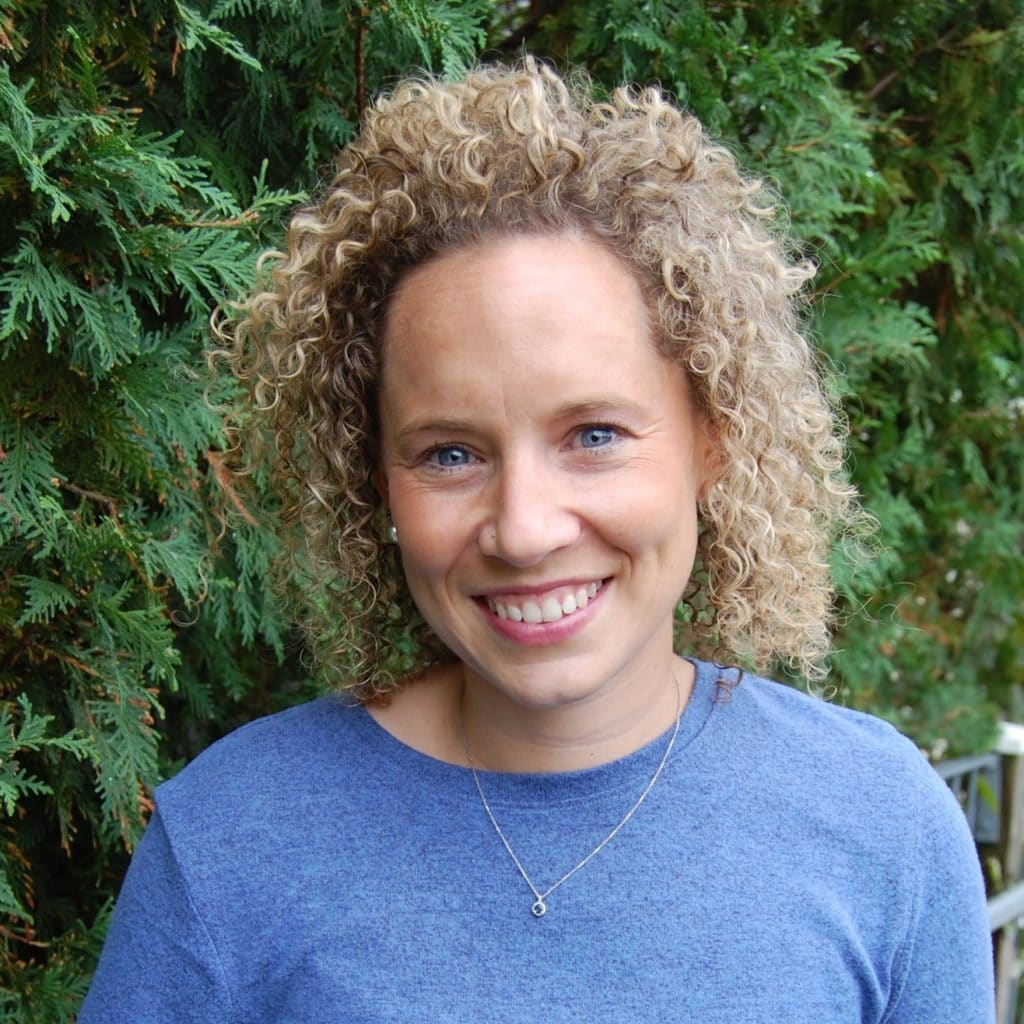 Bio: 
Katelynn joined Dynamy Internship Year as the Director of Admissions in 2017. Prior to Dynamy Katelynn spent nine years working in college admissions where she found a passion for guiding students and their families through the college search process. Katelynn takes great pride in helping young adults navigate opportunities for growth, independence and happiness.
Questions
What makes Dynamy unique?
Dynamy Internship Year is unique in that we are a domestic gap option which means we don't have a travel or abroad component to our program. What makes our domestic opportunity so awesome is that students will complete an internship throughout the city of Worcester, MA based on their areas of interest. So many of our students have three, four and five different areas that they might be interested in exploring academically and professionally and Dynamy allows students to learn more about those professional areas through their internships. Many of our Dynamy students identify as hands on and visual learners so what better way to learn then to learn by doing!
What is your favorite aspect of the program?
I love that Dynamy allows students to be who they are! We have students join us at Dynamy from all over the country so it's awesome to see so many students from different backgrounds learning and growing from one another. Watching our students build friendships, thrive at internships and build independent living skills essential for long term success in college and in life is amazing to watch.
What is the best success story you've heard from a Dynamy alumni?
When our students come to Dynamy many of will work with our onsite college counselor to explore new colleges to apply to and some will reapply to schools where they weren't initially accepted. It is always rewarding to hear when students are accepted the second time around at a school. Taking a gap year is very much a "year on" and not a year off, colleges acknowledge this period of growth and know that students will be better prepared for their institution.
If you could participate in an internship offered through Dynamy, which one would you choose?
I would love to intern at Broad Meadow Brook Conservation Center and Wildlife Sanctuary. Broad Meadow Brook in Worcester is the largest urban wildlife sanctuary in New England, with over 400 acres cooperatively managed or owned by Mass Audubon. Interpretive signs guide you along well-marked trails through woods, fields, streams, and marsh. The center also serves as the visitor site for the National Park Service's Blackstone River Valley National Heritage Corridor.
At Broad Meadow Brook Dynamy students have the ability to work in many different areas of the center depending on interest and experience. Students have the can work directly with children and adults within the educational component, help support the different offices with their needs, help maintain trails and work to conserve the protected land.
What is your favorite part of working in Worcester?
Worcester is such a foodie city with so many unique places to eat! Anything and everything you could want to eat can be found in Worcester- hot dog diners, coffee shops, seafood, Italian eateries, pubs, fine dining, pizza places always in walking distance, healthy/ food conscience options, ice cream, fro-yo… the list is endless!
What do you believe to be the biggest factor in being a successful Gap Year?
Successful gap students are students who want to learn and grow outside of a traditional classroom. Gap year programs are not anti-college, they are pro-exploration so students have to want to be on board for this year of growth and self-discovery. Students who are on board with growing and discovering are the students who are successful in their gap year, college, career and beyond.
Dynamy is the longest-running US based, internship gap year program. With over 100 options for internships, opportunities to grow through independent living, and much more, contact us now to see if Dynamy is the choice for you!