Heart of the Commonwealth Scholarship
The Dynamy Internship Year Heart of the Commonwealth Scholarship is a full tuition scholarship for the fall semester. High-achieving graduating seniors from Massachusetts* are eligible for this scholarship opportunity. Recipients are chosen by our scholarship committee on the basis of their high school achievements, leadership ability and dedication to community service.
Students must be nominated by their high school principal, headmaster, guidance counselor or academic counselor/coach. Nomination forms will be distributed to Massachusetts high schools via email, and are accessible on our Dynamy website, and can be returned to Dynamy Internship Year Admissions at 27 Sever Street Worcester, MA 01609 or via email at admissions@dynamy.org.
*Students must have a Massachusetts residential address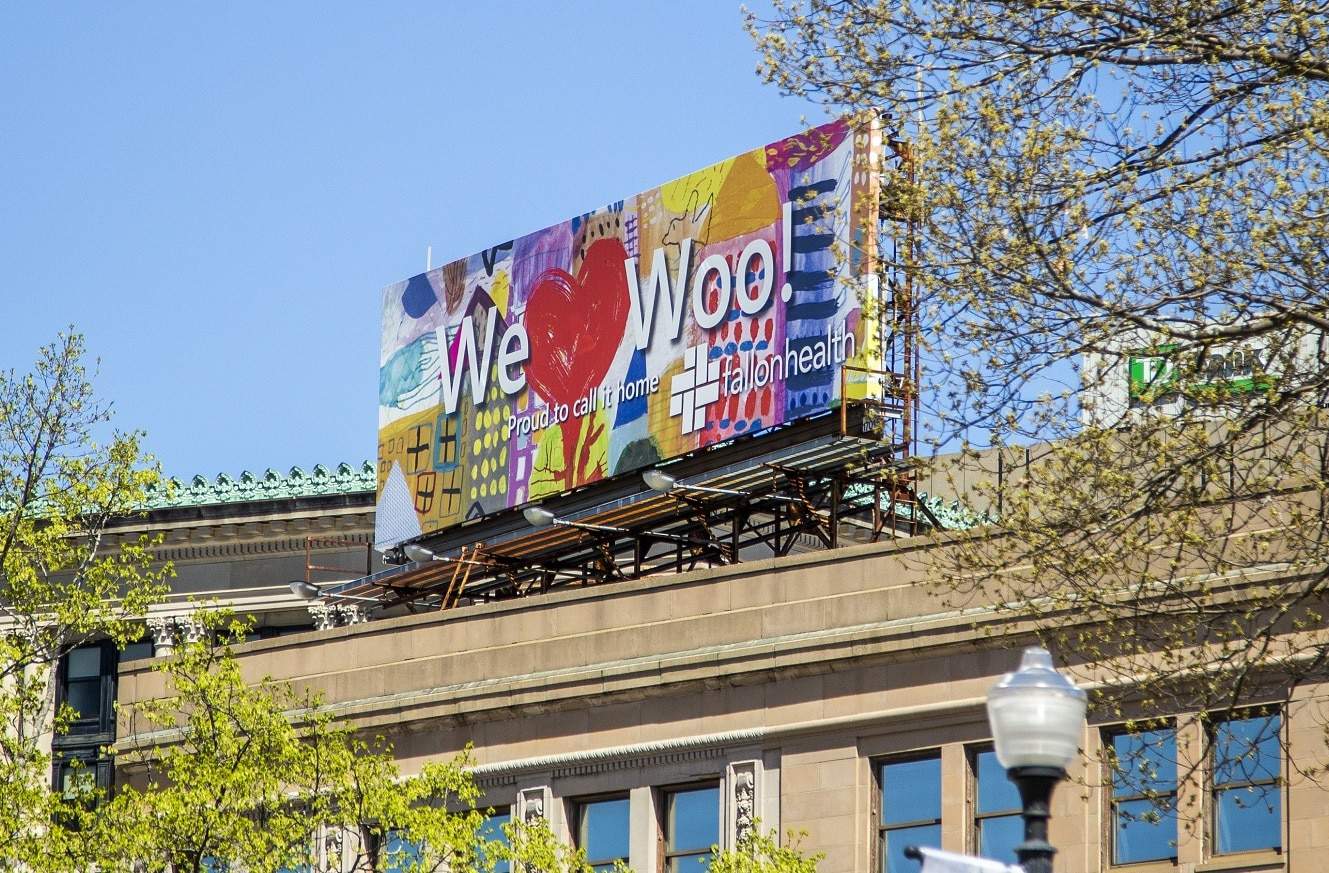 Eligibility:
To be eligible for the Dynamy Internship Year Heart of the Commonwealth Scholarship a student must*:
1. Be a Massachusetts resident.
2. Be eligible for high school graduation in 2023.
3. Student must have a positive attitude, an open mind and a willingness to fully engage in the Dynamy Internship Year program.
4. Have the capacity to live independently in apartments with other Dynamy students- they are responsible for their own meals, cleaning and managing their schedule so that they are able to uphold internship responsibilities.
5. Be compliant and self-regulated with their medication.
6. Be in good mental health standing with no hospitalizations in the last year for mental health, substance abuse, self-harm, or eating disorders as Dynamy is not a therapeutic program.
7. Must be nominated by a principal, headmaster, guidance counselor or academic counselor/coach by March 1, 2023 in order to proceed with the scholarship application process.
*Dynamy will not consider students who do not satisfy all these criteria.
Application:
Eligible students for the Dynamy Internship Year Heart of the Commonwealth Scholarship will participate in the following process:
1. Have their principal, headmaster, guidance counselor or academic
counselor/coach complete a Nomination Form no later than March 1, 2023.
2. Once a nomination form is received Dynamy will send the nominee an online application (which includes an online application, parent/guardian statement, two recommendation forms and a high school transcript).
3. In addition to the online application students will be asked to complete a 1000 word personal statement discussing their future goals and how receiving this scholarship can aide in the implementation of said goals. The application and personal statement will be due no later than April 1, 2023.
4. In April 2023, a member of the Scholarship Committee will make an initial selection of eligible students based on their nomination, completed admission application and written reflection. If not yet completed, selected students will move forward to the interview process. Students are eligible and encouraged to interview prior to April 1, 2023.
5. Member(s) of the Scholarship Committee will interview selected eligible students.
6. The Scholarship Committee will make final selections for the scholarship from the group of interviewed students.
7. Decisions will be made no later than April 15, 2023.
8. Student will need to submit their Intent to Enroll Form and $400 security deposit no later than May 1, 2023.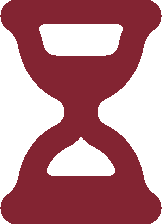 Our History
Founded in 1969 by three innovative leaders who found themselves discussing the limited options in their transition from high school to the real world…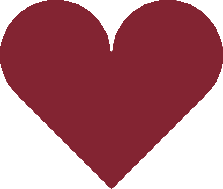 Our Mission
Dynamy's mission is to challenge, support, and empower young people to discover their purpose in life and to practice their values. Through internships…

Meet Our Team
We are proud of our dedicated, professional, and adventurous staff members. We have a small team of 15-20 which is truly our greatest asset!
Read some of our frequently asked questions
Don't worry! We hear this often. Many students coming into Dynamy are unsure of their internship path or even where they want to start. Dynamy has a trusted team of advisors that can help you navigate the process and find an internship that will be a good fit for you. Part of Internship Year is exploration and gaining a better understanding of your interest and passions.
[/db_pb_slide]
Dynamy students are 17-22 years old. Many students attend Dynamy right after graduating high school- others come after a few semesters of college. Whatever your recent path may be, you should apply if you feel ready! The most important factor for a successful Internship Year is the motivation to work with supportive advisors, like-minded peers, and real-world internships.
[/db_pb_slide]
We understand transitions can be hard, especially trying to make plans for next steps. Dynamy advisers work with students throughout the year to discuss and assist with future planning. Additionally, Dynamy has a part-time college counselor on our team to help students navigate the college process from individual classes to colleges and universities.
[/db_pb_slide]
[/db_pb_slider]